Typical Trip To Las Vegas
April 15th, 2018 by Proprietor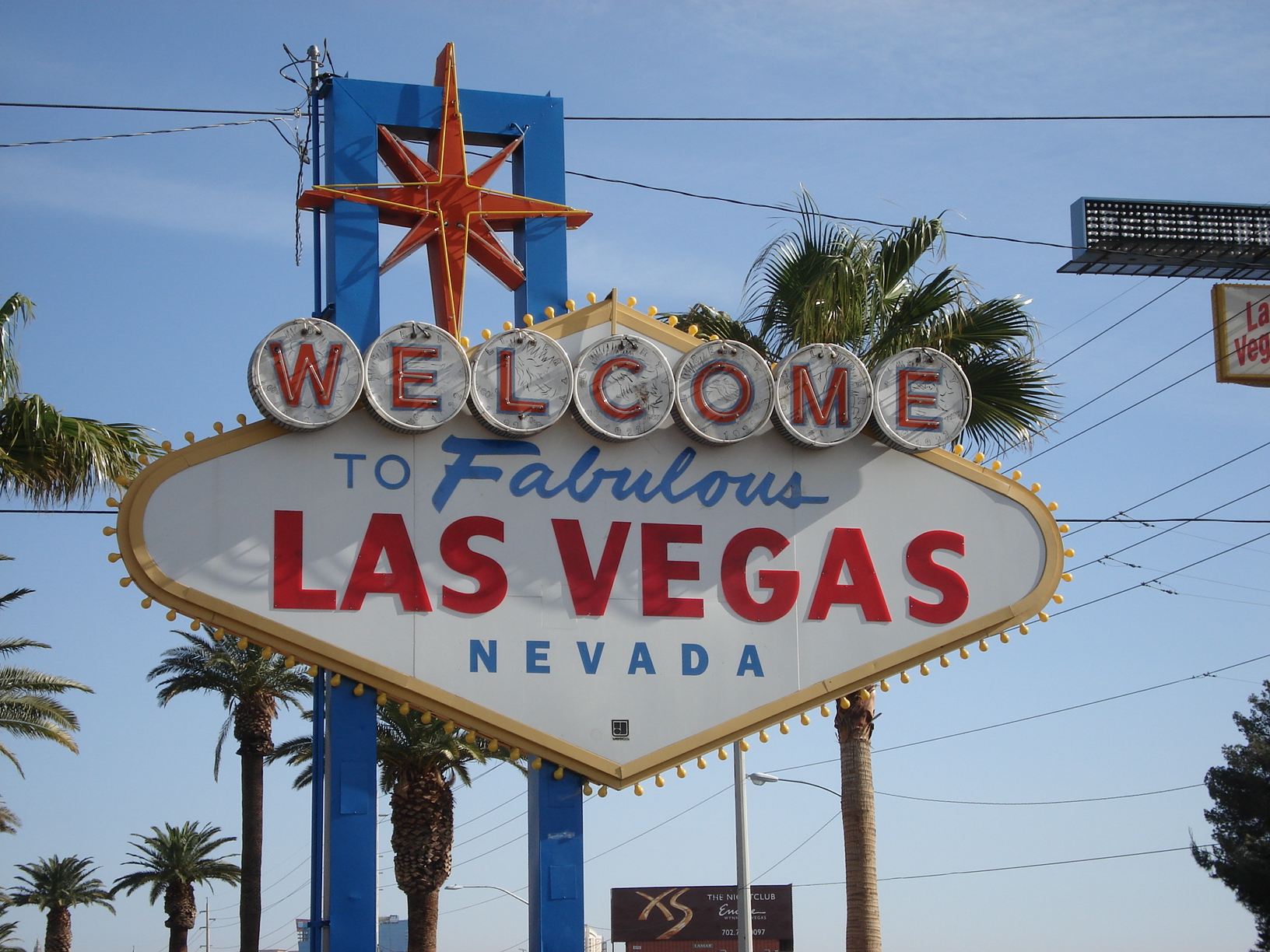 My fascination with Las Vegas started at 21, and continues today. It is my favorite destination for people watching, gambling, and eating at some interesting and different restaurants. Over the decades I have stayed at a variety of places to a point where I even have a top ten list. Based on my method of play, I tend to get around and visit a variety of casino/resorts during my trip. Travel on the strip is considerably easier with the monorail system, though I will use shuttles or cabs sometimes to go to off strip casinos.
Typically I will stay three nights. I have tried two nights in the past, and depending on when I arrive, it can feel very rushed. Four nights is far too long, especially when I am not winning. When I plan my trips, I usually do research to get the best prices. Vegas dot com is a huge resources for my planning. I enjoy going early April or late September, due to experience those time spans tend to be decent weather. Not overly hot, like summer or too cool. It is usually nice t-shirt and short weather during the day, and even at night if you are more tolerant or live in cooler climates. Otherwise longer sleeve shirts and pants work.
When I decide on the hotel I want to stay at, I will look for a date range on Vegas and then compare prices. I will look at a typical room at Venetian, Bellagio or Wynn, since those hotels usually have the highest prices. The rooms at all the hotels are suites. If the Venetian costs $249 a night, and I am considering paying that price, not including resort fee, then I will go back and look at other hotels. I will go directly to certain hotel websites and check room prices for that time. I can get a much bigger suite for less at MGM Grand or other hotel, then I will probably book a room at the other hotel.
Personally I will not use websites like Trivago. Read the book "Heads In Beds" and it made it clear that even though you get a very cheap price on the hotel room, you do not get the best hotel room for the price. Not all hotel rooms are created equal. Usually booking on the hotel room website will get you a good price, and at least get you a good room.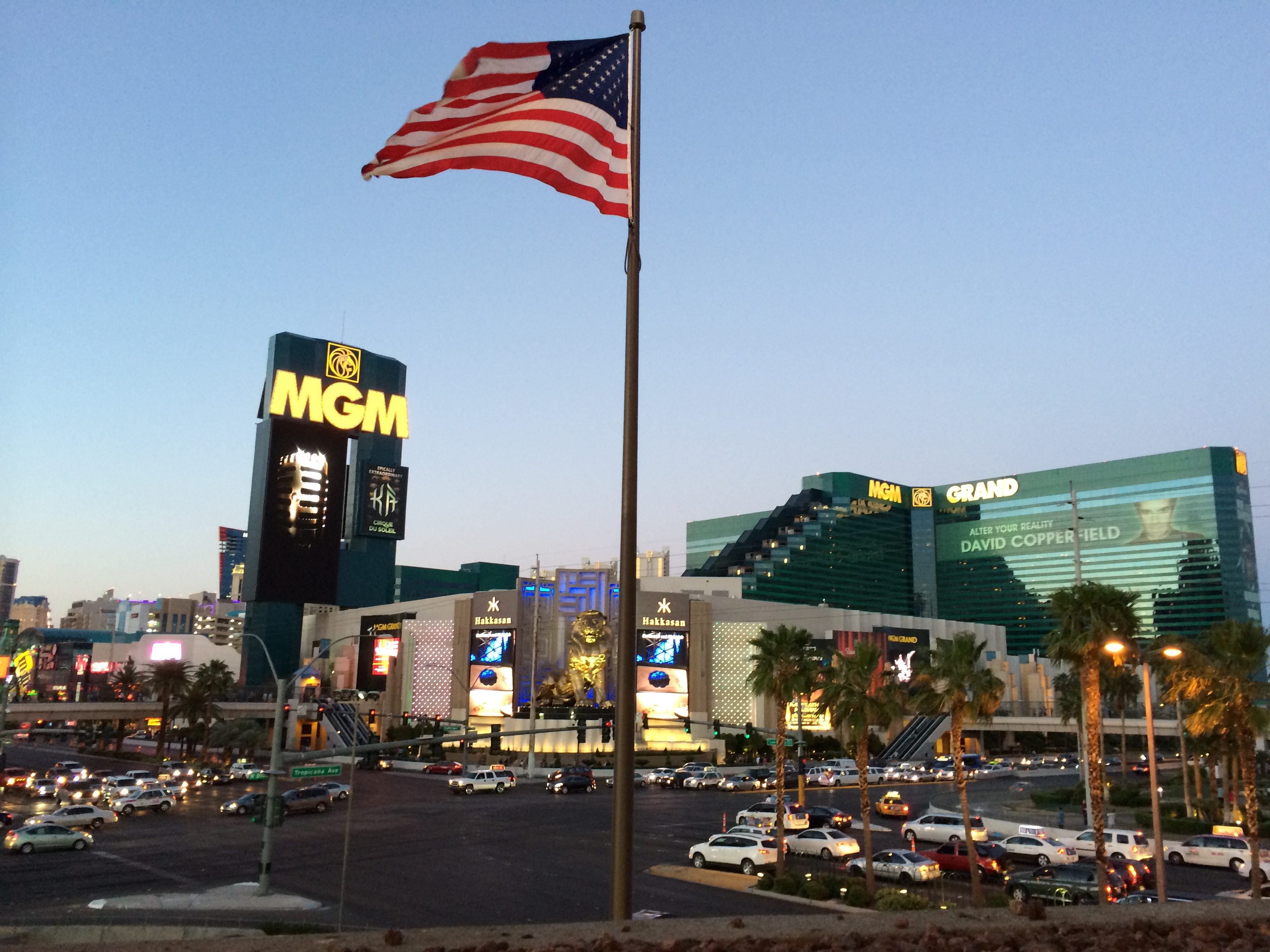 Depending on arrival time, I will try to check in. Sometimes the hotel will pre-check-in, which means I have to bell my bag. If I have to do this, then depending on time, I will scout out the casino. Looking for main aisles, and visual landmarks to navigate from. Most casinos are designed to seem confusing to try and keep people in as much as possible, but they are designed for safety in mind, so there are usually several broad aisles leading to exits. Once I figure out the casino, I might explore the overall property.
When I check in and get situated, I will usually try and explore the casino/resorts close by. My most recent stay, two years ago, was at the New York-New York. After checking in, I walked over to MGM Grand, then to Hooters, and Tropicana. Hooters is a small casino, but worth going to do to the variety of themed gaming machines, also less expensive table games.
Since it was getting close to dinner time for me, I ended up coming back to my hotel room, cleaning up and taking a cab to Hard Rock, which is now sold and becoming Virgin Las Vegas. Which is somewhat sad, though I have only visited Hard Rock four times during my trips, it was still a very nice place, and somewhat lucky for me. Only future trips will tell if I want to visit there or stay.
I will divide the strip in half using Flamingo Road as the divide. Depending on where I am staying I will explore the south side casinos on the second day, then the north side casinos on the third day, making use of the monorails.
Based on the time stamps on photos from my previous stay, I managed to cover each section in about four hours. The northern half not so difficult, because I used the monorail. I took the monorail to SLS station, walked to the Stratosphere. After spending time in both Stratosphere and SLS, I rode the monorail back and stopped at the Westgate. Then I rode to Harrah's station for access to the northern end of the strip. I managed to go to every casino, do a little gambling in each, win some/lose some, and go to Fashion Show Mall, as well as Caesar's Forum Shops in a little over four hours. It is possible, using the monorails to cover the entire strip from Mandalay Bay to the Stratosphere in about nine hours if you are ambitious and do not gamble extensively. I have not tried it, but I would definitely want a soaking tub in my hotel room.
When I stayed at the Palms years ago, it was a two night trip, and I spent an entire day, about 8 hours, on the Strip. I managed to get from Mandalay Bay to Mirage before taking a cab to Hard Rock, then back to Palms. I was extremely tired. I had also gambled extensively in a few casinos, because it was one of the most lucrative trips I had ever had. When things are going your way, you do not leave a casino. When things are against you, get out quickly.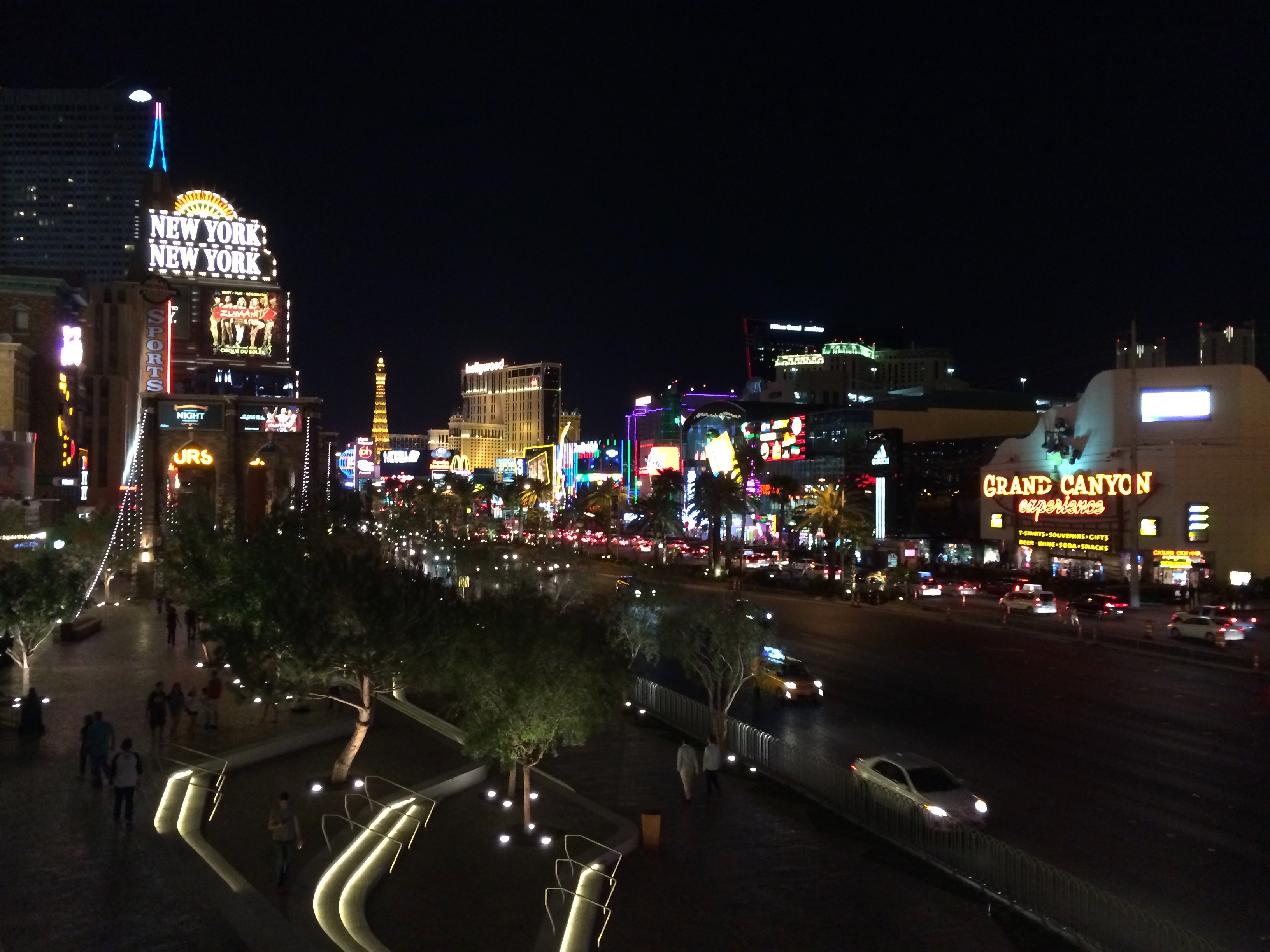 Sometimes I will plan on going to off strip casinos. Usually taking a shuttle from Bally's to Rio Suites, then walking to Gold Coast and Palms, which are nearby. If I am really adventurous I will take the shuttle from Gold Coast to Orleans. As mentioned previously, I will sometimes take a cab to Hard Rock.
Given all the eye candy, and people to watch in Las Vegas, it is someone who loves over visual stimulation's paradise. Then there is the gambling thing.
Thanks for stopping by.
---