Later Gator Bandit
September 6th, 2018 by Proprietor
Burt Reynolds passed today, he was one of my childhood, and even now as an adult, hero. I use the term sparingly when it comes to describing other men, because that status is reserved for few whom I overwhelmingly respect and admire, Burt Reynolds was one of those men.
As a child, seeing movies was a special occasion. I grew up in an era where there were drive-in theaters. I saw Hooper, which I mention in two of my previous post (here and here), at Midcity Drive-In. Burt was incredible, he was the epitome of manliness. Something most actors lack these days. Burt proved he could act, just see Deliverance. Burt was also good in comedies, like Smokey & The Bandit, Hooper, and Cannonball Run. Ultimately, he was having a good time, and that showed.
Though his attitude tended to give people the wrong impression, which hurt his career, in the end, he dated and married very beautiful women, and had several affairs. Loni Anderson being a marriage that was stormy. But, Burt seemed to always be a genuine person.
When I read his biography, some of the things he wrote about shocked me, because he was being honest. Other things, I had heard about. His biggest regret was the nude photo he did for a magazine. Burt felt it hurt his chances at acceptance as a serious actor, and hurt Deliverances chances of being taken seriously. Though he did try to reinvigorate his career later, starring in Evening Shade, and eventually starring in Boogie Nights. Burt had his fans, and he even appeared in the cartoon Archer. Not only is the title character a big fan, but it is obvious the producers or creators were big fans.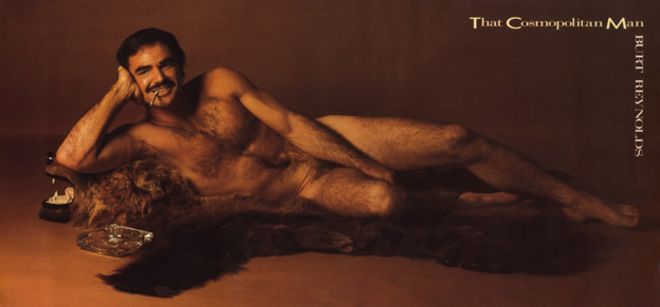 Burt performed a lot of his own stunts, could have been a professional football player, and was for the most part, a decent human being. There are many admirable qualities that he had. He will be missed.
Thanks for stopping by.
---