Hulu Top 10
December 12th, 2018 by Proprietor
It is nearing the end of the year, and everyone starts releasing a top 10 list. This year, I decided to do a top ten list of what I watched on Hulu throughout the year.
My criteria was basic. Did I watch the show more than once over the year or did I binge watch the show. Also, did I actually enjoy what I was watching. My filters lead to some interesting results. The order in which I am posting the shows has nothing to do with favorability. I just needed to put some order to the list.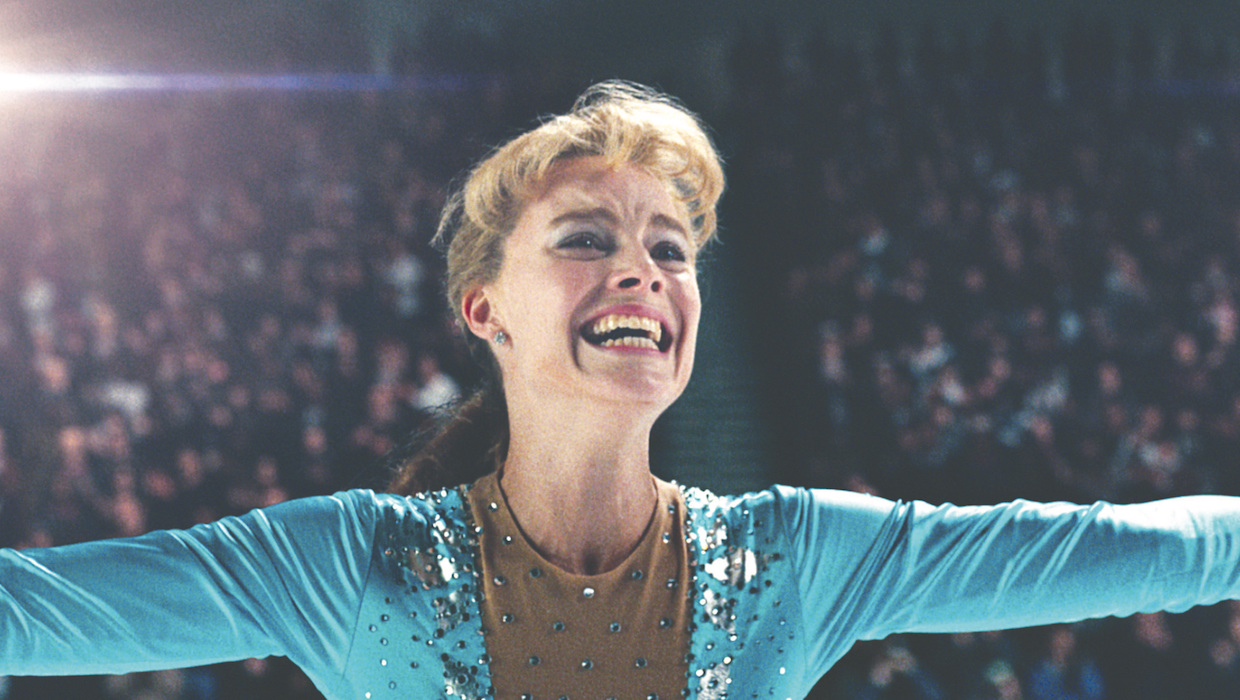 1. I, Tonya: Not a show, but a movie. The second this movie came to Hulu, I watched it. I even wrote a post about the movie. This movie was dark humor, and a mocku-mentary that was awesome. It has sort of become a go-to watch for me. In other words, if there is nothing I am interested in watching, I will go to this movie. It is still a good watch, even for the fourth time I have watched it.
2. The Venture Bros: I have a tendency to want to watch cartoons during Saturday Morning. I grew up on Saturday Morning Cartoons. I started watching the Venture Bros and it was good. It filled my desire for a Saturday Morning Cartoon, and it was a parody of some of the old cartoons I used to watch. I am of the opinion that The Monarch and Doctor Venture are somehow related. Related genetically. Either half brothers or clones, since it is their constant battle that seems to be the main focus of the show.
3. Archer: Another form of Saturday Morning Cartoon watching. The show grasped me in the way that the main character was so self centered, detached, and yet successful. I spent several months of Saturdays binge watching the cartoon, and rotate it with the other cartoons on this list in regards to watching it on Saturday.
4. Rock of Love (1-3): The entire three seasons of this show, which I own on iTunes from the Apple Store, was available on Hulu to watch. The important part, the show was un-edited! This meant, I could hear the curse words, AND YES! See boobies. Some of the women on the show had spectacular bodies, and to cover up certain parts with black bars was distracting. The un-edited aspects appealed instantly to my puritanical interests. Plus I thoroughly enjoyed the "of love" type shows, when VH1 had broadcast them, even edited with words being censored with noise or body parts being covered with black bars.
5. Daisy of Love: A spin off show from the #4 spot. Again it is un-edited, so there is some appeal. I have re-watched the show multiple times, just for something to watch, because a lot of the current offerings on broadcast television networks is so unappealing.
6. Brady Bunch: Yes, Hulu does not have all the episodes available, but all the seasons are available. I have the Shag Rug Collectors Edition of the Brady Bunch, but it is so much easier to just stream on Hulu, rather than take a disk, put it into the Blu-Ray player, click play all, and watch the episodes. I have written numerous, over 50, blog posts about the show, and my love for it only grows.
7. The Curse Of Oak Island: I am familiar with the story of Oak Island through various crypto sites, and shows, so the availability of watching this show on Hulu immediately intrigued me. I binge watched the first season through the fourth season, and now season five is available, so I am watching that.
8. Storage Wars: Even though I feel this show has essentially Jumped The Shark, it is better than a lot of shows available to watch. New seasons have become available on Hulu, so I have returned to binge watching the show. Yuuupe!
9. Rick And Morty: Another form of Saturday Morning Cartoon concept, that I blogged about. When I finish with Archer or Venture Bros., I watch all the available episodes of Rick & Morty. Reviewing the cartoon gives me greater appreciation for the details.
10. F*ck, That's Delicious: A Hulu original, produced by Viceland, the show was interesting, and I watched the episodes. Then I went back, and watched them again. I love good food, and exotic food, that is why this show appealed to me. The way everything is presented, the main host, Action Branson seems to enjoy two things, smoking pot & eating.
That is my top ten for this year. As always, thanks for stopping by.
---