Is It Worth It?
April 17th, 2019 by Proprietor
Friends whom go out to Las Vegas for the first time often ask me for advice. Basic advice, wear comfortable shoes. Sometimes when a friend is booking a hotel room, that friend asks if getting a strip view room is worth the extra money. My reply "Depends on where you are staying."
When you spend an extra $20-30 per night for a view of the Las Vegas strip, you are not guaranteed the best view, just a view. My most recent trip to Las Vegas, I stayed at the Cosmopolitan. I booked a fountain view suite. Because I enjoy staying in suites at this point, and I was willing to pay the extra money for the fountain view. It was worth the money, and spectacular. Look at the photos.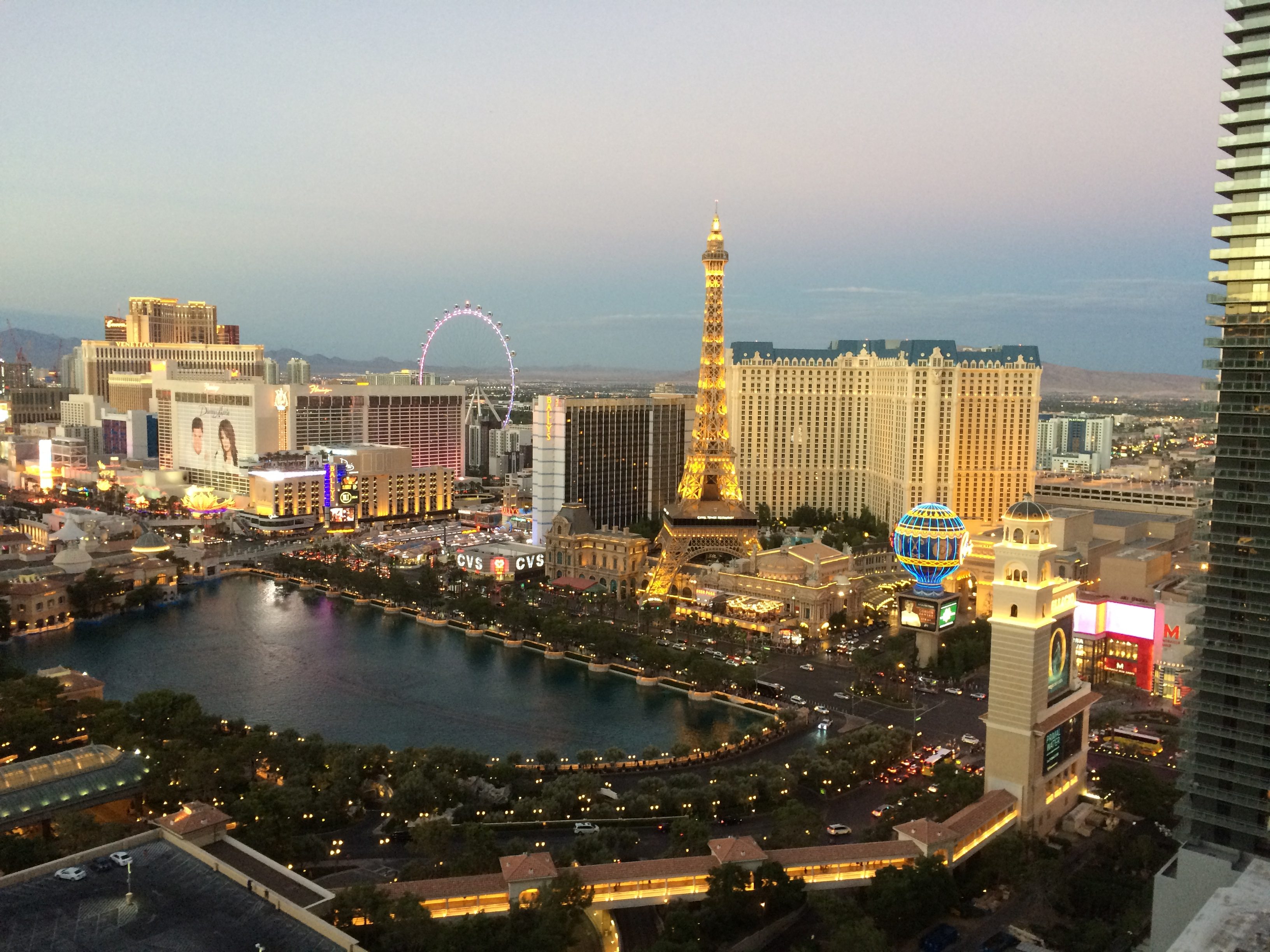 About ten years ago, I stayed at the Bellagio, I paid for a fountain view room. Yes, I could see the fountain, but I was all the way at the far north end of the hotel tower, so my view of the strip was limited. It was sort of worth the money, but I felt a bit ripped off. Yeah, looking out at Paris lit up at night, and seeing the fountain show was great, but I had to put my forehead against the window, to see further south, and my view north was partially blocked.
Paying for a strip view room at Mandalay Bay, Luxor or Excalibur is sort of a moot point. Your view will be either of the airport or if you get a decent placed room, you might be able to look further north to see the strip lit up. Not worth spending the money.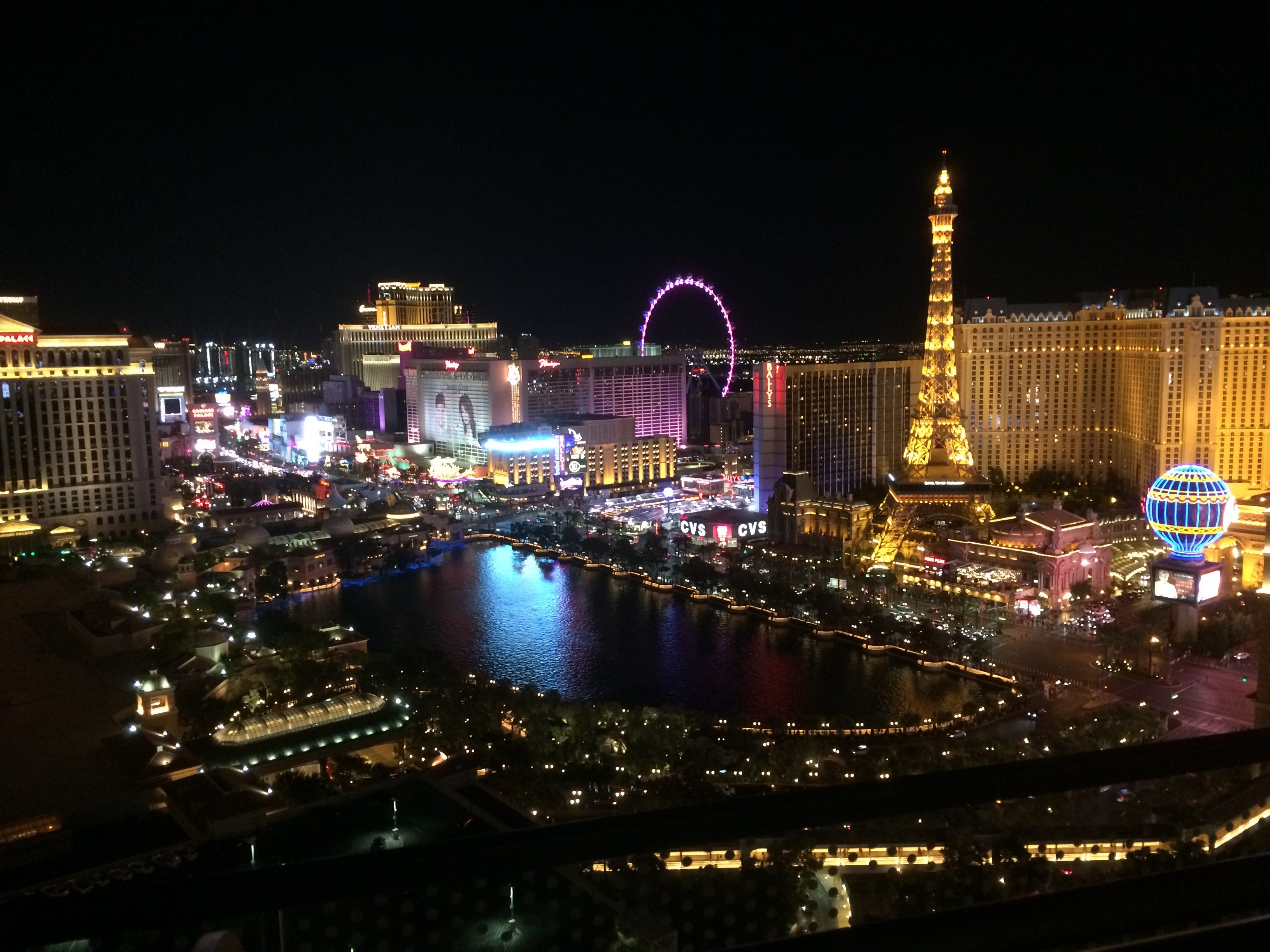 MGM Grand, New York-New York, Tropicana, and even the Park (formerly Monte Carlo) offer strip view rooms, but again, placement. Not really worth spending the extra money.
Waldorf Astoria, Vdara, and Aria, can offer decent views, but that is up to you to spend the extra money.
Cosmopolitan, if you want a strip view or fountain view, you pay extra. For my stay, worth it. I had a great view of the fountain and Las Vegas lit up at night. I could not look south, but no big deal.
Bellagio itself, depends on where you are located. If you are closer to the center of the hotel tower, you have more spectacular views.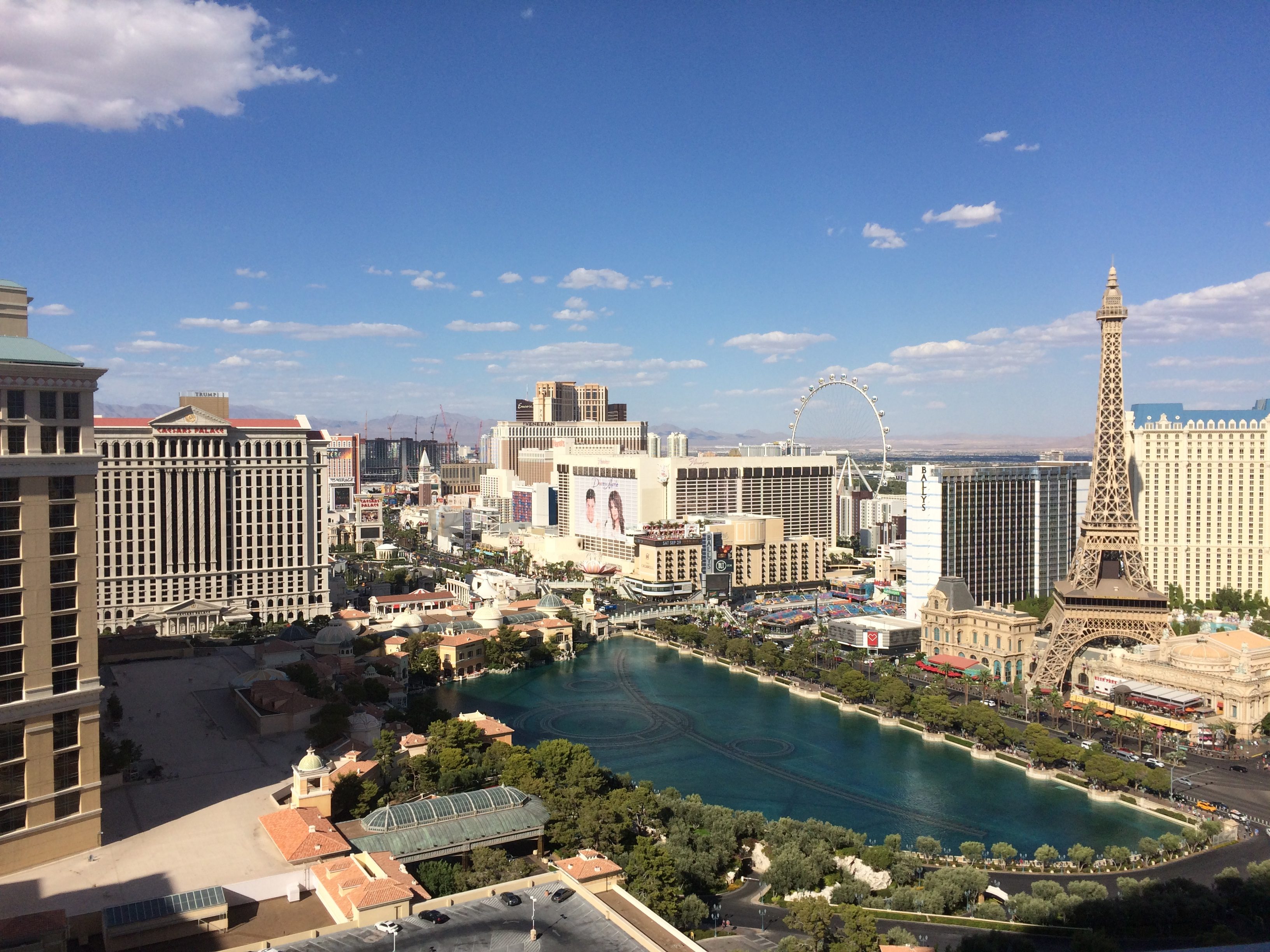 Planet Hollywood, and Paris are across the street from Bellagio, and the strip view rooms depend on location. If you get a center hotel room at Planet Hollywood, facing the fountains, you will have spectacular views.
Forget about Bally's to some extent. The way the towers are angled, there really is no good view.
Caesars Palace is another iffy proposition. Cromwell does offer some decent views. Then you have Mirage, Linq, Flamingo, Harrah's, and Treasure Island, all offer some strip view rooms, but you have to decide is it worth paying the money, for a possible decent view.
Venetian, Palazzo, Wynn, and Encore, might as well forget paying the extra money, and sink the money into a different upgrade.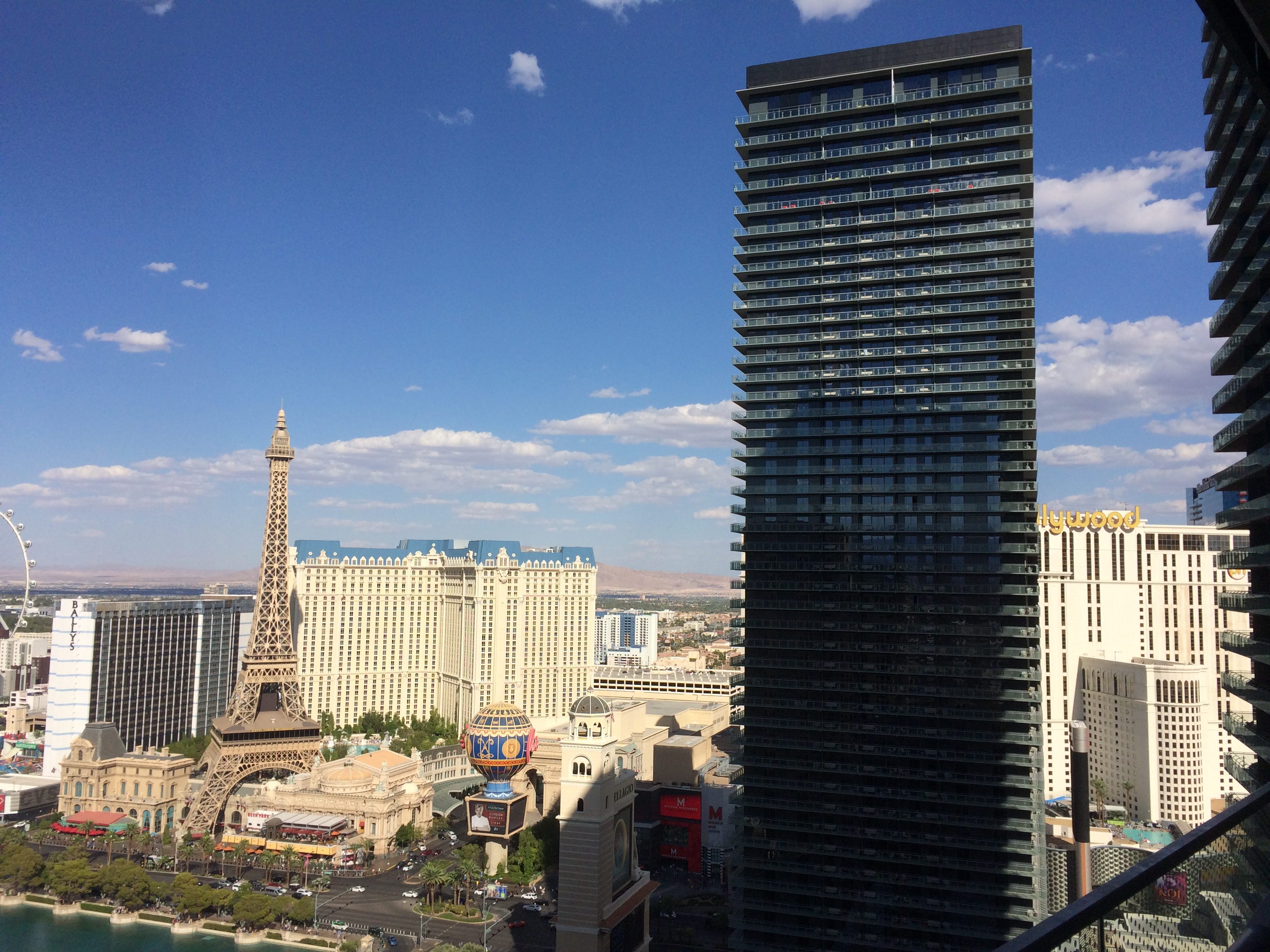 When it comes to a strip view, do you really care? For me, I have been to Las Vegas twenty times, I have been lucky enough to get rooms with decent views, I have paid specifically for the view, and been somewhat disappointed. What it comes down to is how much will you pay? A suite with a strip view will more than likely offer a great view, compared to a standard room.
As I stated before, when asked if getting a strip view is worth the money, "Depends on where you stay."
Thanks for stopping by.
---