Go West
June 12th, 2017 by Proprietor
Friday, June 9, 2017 Adam West Past. I missed this, so I am posting now.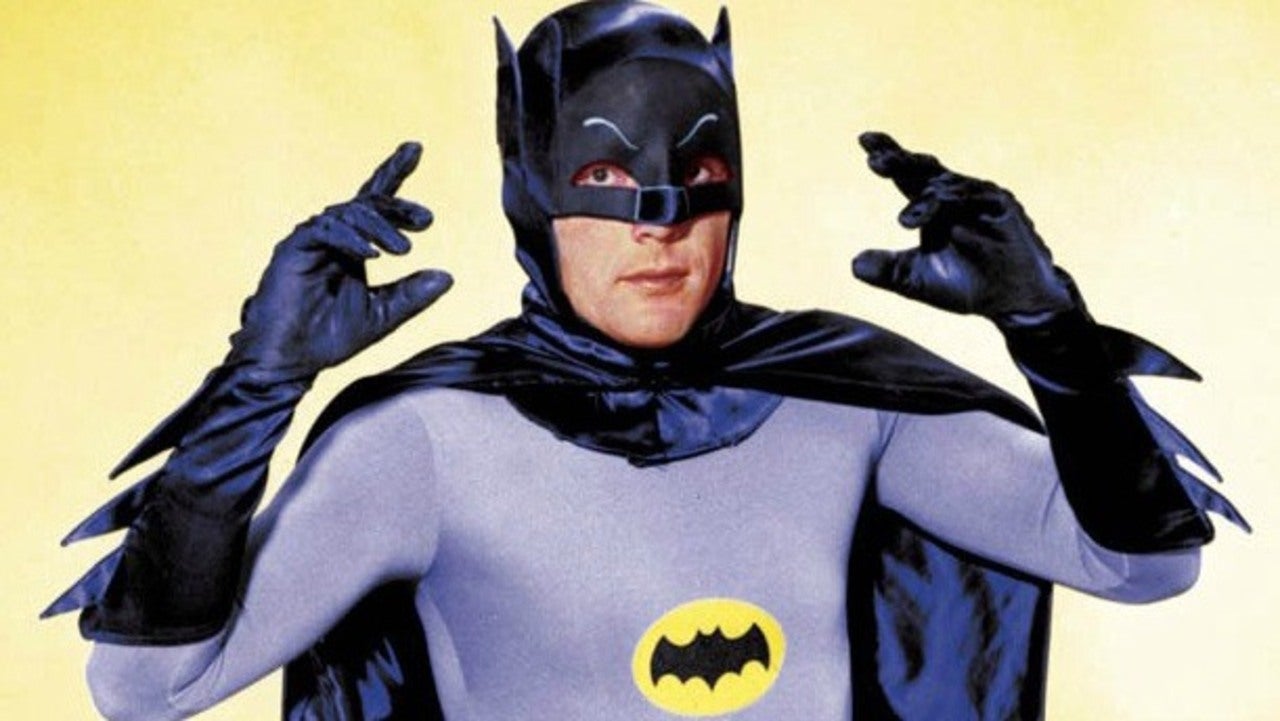 Good Bye Adam West. If anyone played an iconic, transformational version of Batman, it was Adam West. In spite of the more modern versions played by various actors in an attempt to revive the darker, more popular intent of the Dark Knight, Adam West's version seems more recognizable.
The 1960s Batman series was something I saw in syndication, it was fun and campy, as children we ran around mock fighting yelling "Biff", "Pow", and pretending to be Batman. Though as children many of my playmates maybe read the Batman comic, and there was a different version. After the psychedelic 1960s, Batman moved back toward a grim tone. Neil Adams took over writing and art chores of the comic, and began moving it toward the original pulp intent and much darker stories. Culminating in Frank Miller's Dark Knight story, and Alan Moore's Killing Joke.
What does sort of upset me currently is the lack of acknowledgement of Bill Finger for his contributions. Many of the none comic fans who remember the campy 1960s television series still do not know that the Billionaire Bruce Wayne identity was Bill Finger's concept. Bill Finger even wrote an episode of the television show. Many in the media acknowledge Bob Kane as the creator, yet still seem to overlook Bill Finger.
Adam West created an iconic interpretation of the Caped Crusader, and will always be considered a Batman. His contribution helped mainstream comic books in a similar way that the current superhero movies are doing. People talked about the show, even people who might have never read a comic book in their life. Adam West continued a career in television as the mayor of Quahog, Rhode Island, the fictitious town of Family Guy. He will be missed by me, and other fans of the television show, and Batman fans.
---